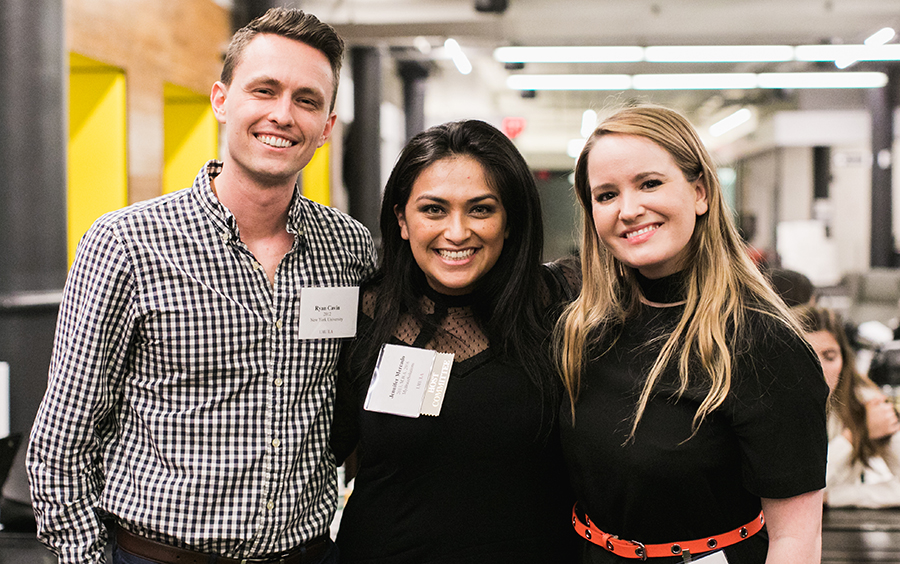 Out of an abundance of caution, LMU has made the difficult decision to cancel the Admitted Families Receptions. The university has been monitoring the Coronavirus (COVID-19) situation on a daily basis and is working diligently to safeguard the health and well-being of our community.
You can find the latest LMU updates here.
We look forward to gathering again soon.
CANCELED - Bay Area LMU Families Reception
CANCELED - San Diego LMU Families Reception
For further questions, please contact the Office of Parent Engagement at parents@lmu.edu or 310.338.4348.