Parents and Families
At LMU, families are a part of our Lion Pride. Parents and families are an integral part of their students' growth, development, and education. We want to work in partnership with families throughout their students' tenure at the university.
Parent Pride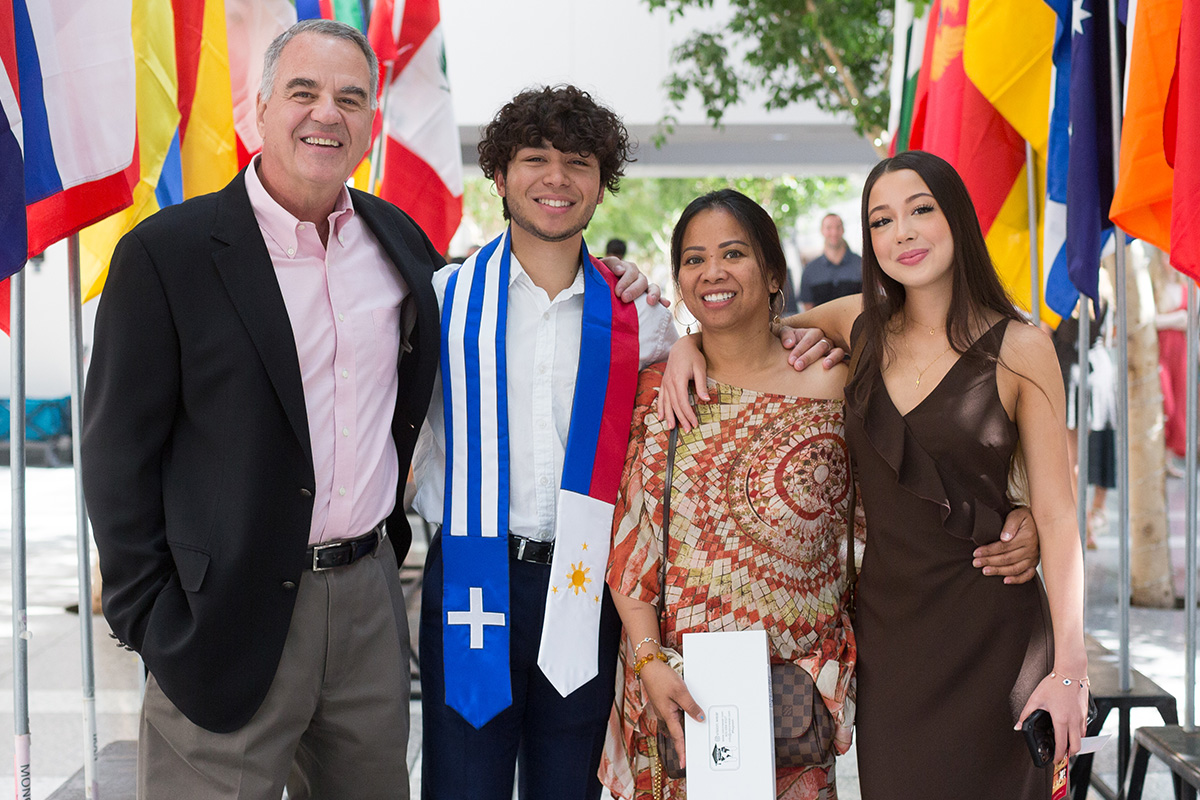 Parent Pride Newsletter
Parent Pride is an online resource for LMU parents and families designed to provide helpful articles, tips, deadline reminders, general information and other online tools. It was created to involve and inform those who support our students. It also contains ongoing opportunities to ask questions about issues or concerns.
Sign-Up for Parent Pride
Want to join the Parent Pride newsletter? Topics include everything from financing your student's education to health and safety on campus and social life.
Parent and Family Leadership Council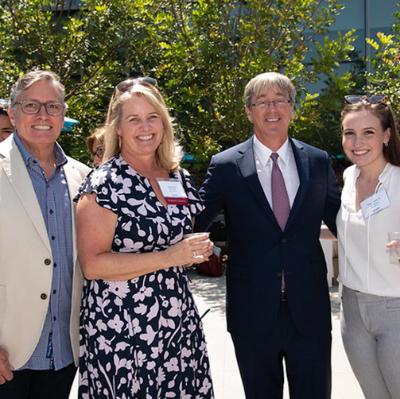 The Parent and Family Leadership Council is an engaged group of parents who help bring even greater distinction to the university and increase LMU's forward momentum by serving as ambassadors, advocates, and investors of the university.
Learn more
Show Your Support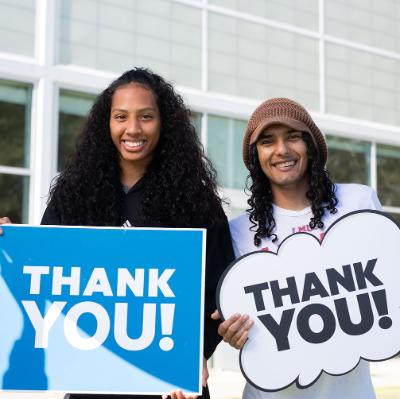 Gifts made by Lion parents make an incredible impact on our LMU community each year. From 2019-20, more than $6.5 million was generated by more than 2,300 parents and grandparents of current and past students. Your gifts benefit hundreds of areas on campus and thousands of students including student scholarships, schools and colleges as well as student clubs and organizations.
Learn more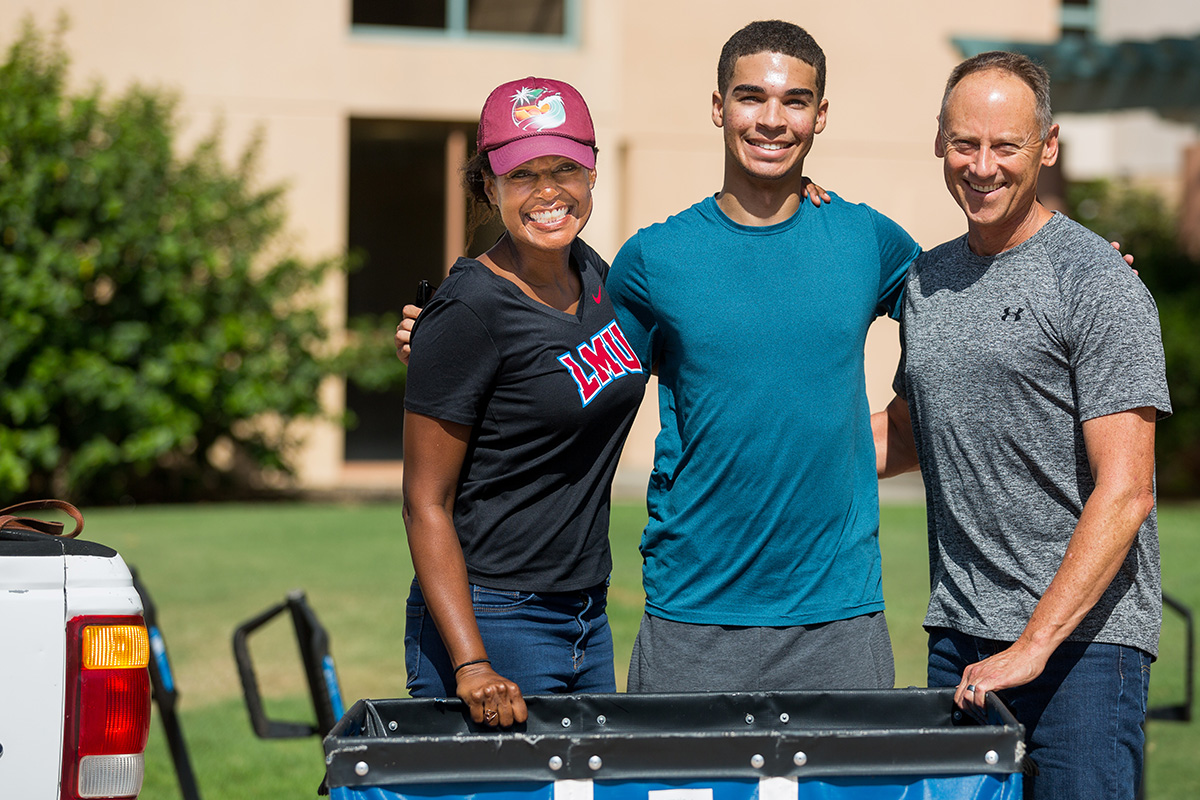 Register Now
Family Weekend 2023
Feb. 16-19
Family Week is an opportunity for families of all class years to personally experience the academic, service, and social values their Lions experience daily at Loyola Marymount University. Parents, grandparents, siblings, and other family members are invited to join their LMU student and other families for Family Week!
Register Here