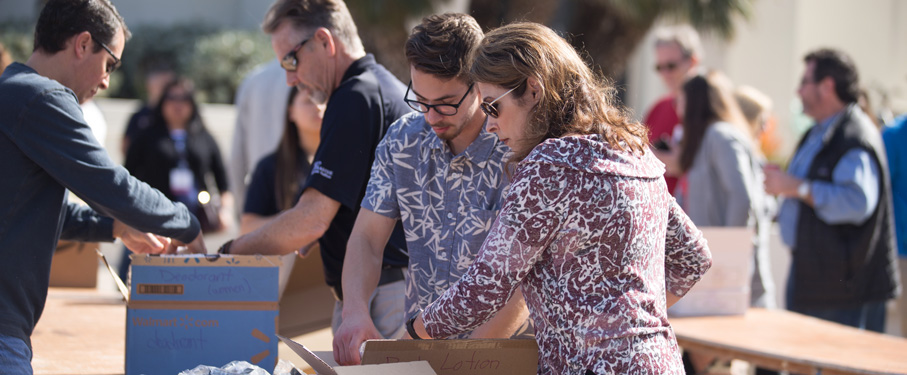 Academic Resources
Academic and University Calendars represent the University's best judgment and projection of the course of conduct of the University during the periods addressed herein.
Travel Resources
Planning your visit to LMU? Check out the university's list of Preferred Local Hotels.
Parent & Family Resource Guide
Visit the LMU Parent and Family Guide, which has important contact information that you will find helpful throughout your student's time at LMU, and the Parent and Family Programs office is always here to help.
LMU Forms & Guides