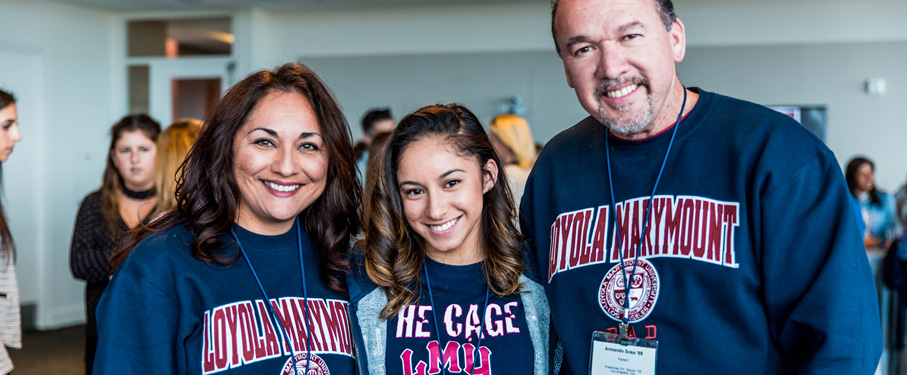 ‌To help Loyola Marymount University parents prepare for the upcoming academic year, LMU's Parent and Family Programs has synthesized important information, dates and deadlines into the following checklists for Spring 2020:
April: Fall 2020 registration begins for students

Fall registration will begin early to mid-April. Each student is assigned a registration date and time. Students can find their registration date and time via PROWL.

April 8-10: University Holiday - Easter Holidays

No classes in session in observance of the Easter Holidays.

May 1: Last day of classes

By this day, students should know their Final Exam Schedule and contact their professors with any questions.

May 4-8: Final exams / Move Out

Students should consult the Final Exam Schedule to plan when they will be leaving their residence hall for the summer break.

All students living on campus are asked to plan leaving their residence hall within 24 hours of their last final exam. If a student is unable to leave after the 24 hour period, they are encouraged to meet with their Resident Director (RD) to make accommodations.

May 14: Spring Semester Grades

Spring semester grades will start posting to your student's PROWL account.