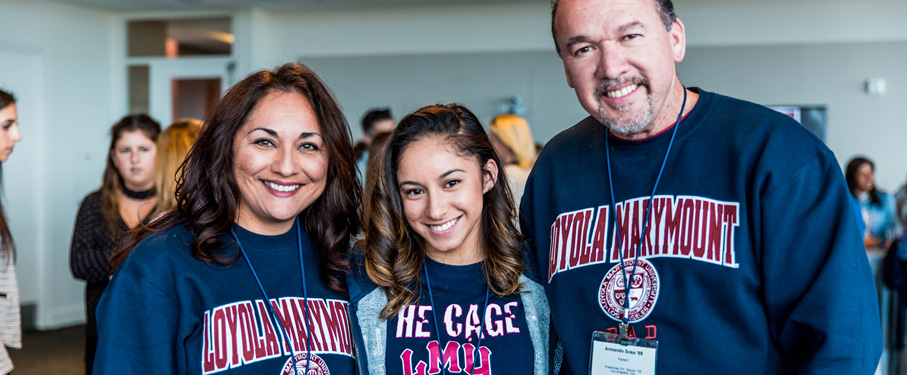 ‌To help Loyola Marymount University parents prepare for the upcoming academic year, LMU's Parent and Family Programs has synthesized important information, dates and deadlines into the following checklists for Fall 2020:
October 2 (5:00pm PST): Deadline to complete health insurance waiver

Go to the Aetna Student Health website.
At the top of the page, go to "Find Your School" — type in Loyola Marymount University.
Click on "Waive: Student Health Insurance Plan".
Follow instructions to complete — be sure to have your health insurance ID card and plan description as you complete the waiver.

October 16: Mid-term deficiencies emailed to students

Professors have the option to use the mid-term deficiency as a tool to let students know they may be at risk of failing the class and to encourage students to speak with their faculty.
The mid-term deficiency will be sent directly to the student via their Lion email account and will also be posted on their PROWL account.

October 23: Last day for 25% refund (no refunds available after 10/24)

Visit the Student Accounts website or call (310) 338-2711 to learn more about the budget worksheet, refunds and Important Dates and Deadlines.