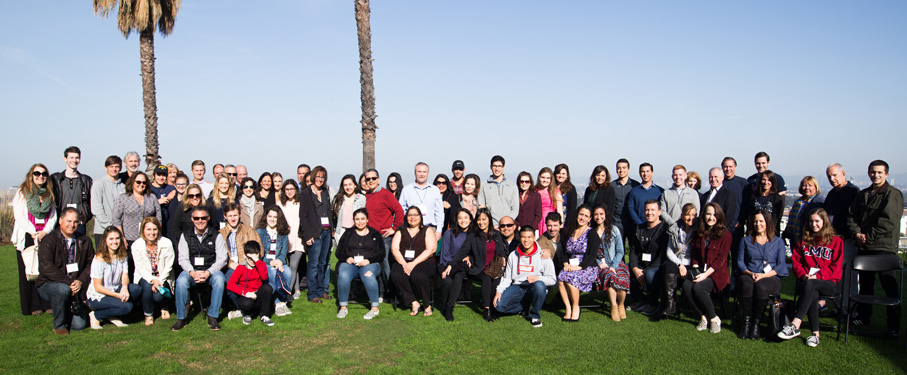 Welcome to Loyola Marymount University! Steeped in great history and tradition, both our Jesuit and Marymount traditions set the foundation upon which we continue to build and grow.
We hope that you see firsthand the care that we take to create an environment of academic, personal, spiritual and professional growth. At LMU your student will be challenged to grow by their interactions in the classroom, by co-curricular experiences and by their fellow classmates.
We encourage you to empower your student to embrace the challenges they will face during their college years. The best way for you to help your student is to encourage them to use all the resources available to them at LMU, be involved on campus and use every opportunity to interact with faculty and staff to make their college experience all they imagine it to be.
We realize this year will be filled with many changes for both you and your student, but you are not alone. We will be here to answer questions and provide the resources that you will need to support your son or daughter and "let go." Parent Pride is LMU's online resource for parents and families which feature articles, helpful tips and other online tools that aid you during your student's first year at LMU.